MASS TIMES:
DAILY MASS
MONDAY — FRIDAY
SATURDAY
CONFESSION TIMES
Mondays, Tuesdays
Wednesdays
SUNDAY MASS
Saturday — 5pm
Sunday
OFFICE HOURS
Monday - Friday:
9 a.m. — 12 p.m.
1 p.m. — 8 p.m.
Saturday and Sunday:
Call: (626) 793-0693
TODAY'S READING
Weekly reading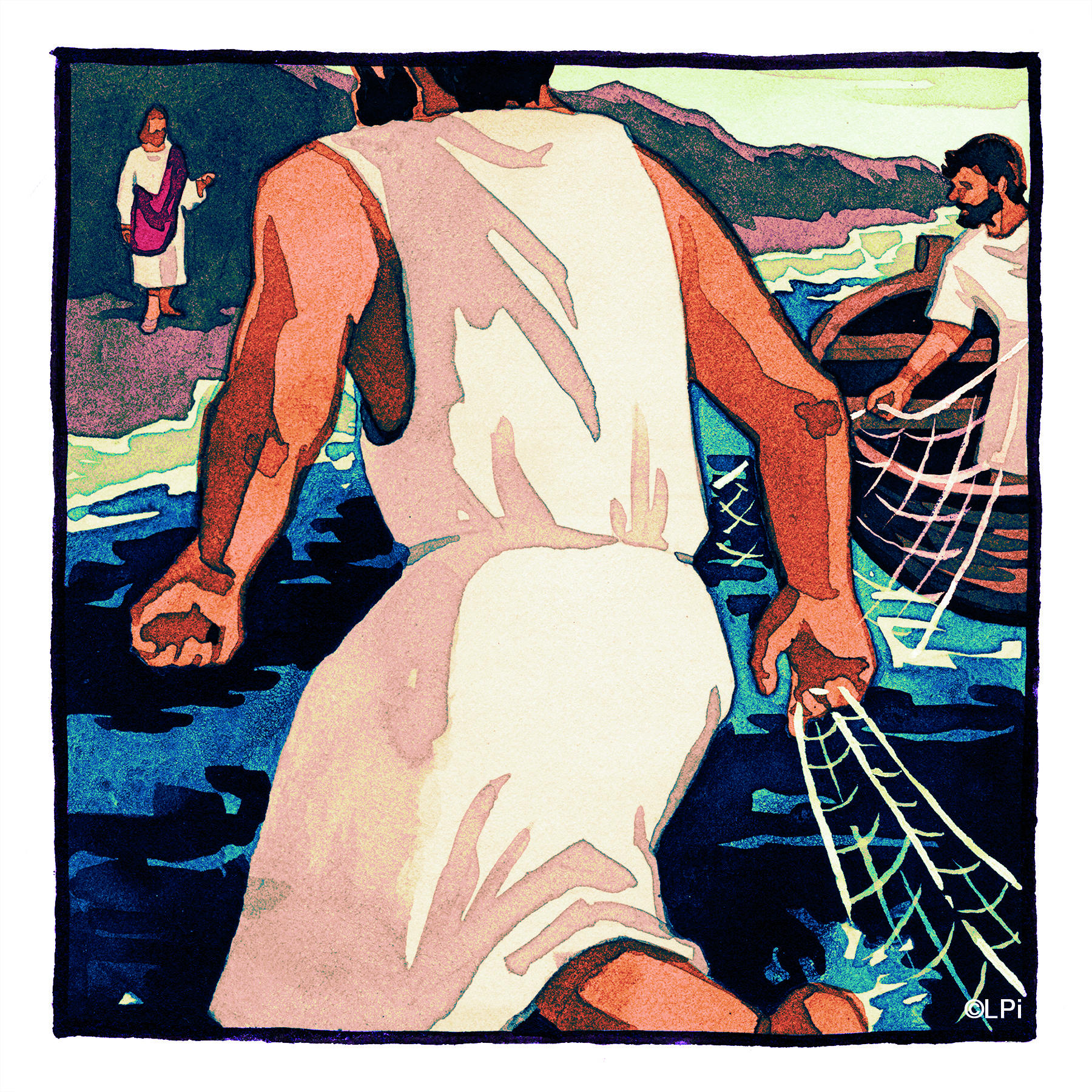 Weekly reading
Readings for the week of January 22, 2023
© Liturgical Publications Inc
GIVING OPTIONS
Looking for a good stewardship habit? Try eGiving – it streamlines your generosity and lets you do even more to help St. Philip the Apostle grow our ministries that share the Good News of God's love. You can make the switch today! Signing up is easy from your computer, smartphone or tablet, and you can set up a recurring donation or make a one-time gift.
Recurring gifts sustain our parish throughout the year, and provide consistent support that helps us always be at the ready with programs, services, and ministries for church families and for those in need in our community.